Home
Amethyst Trio
Upcoming Performances
Amethyst Duo
Harpist
Pianist
Quartet & String Trio
Photo Gallery
Repertoire
Client Reviews
Venues
Vocalists
The Musicians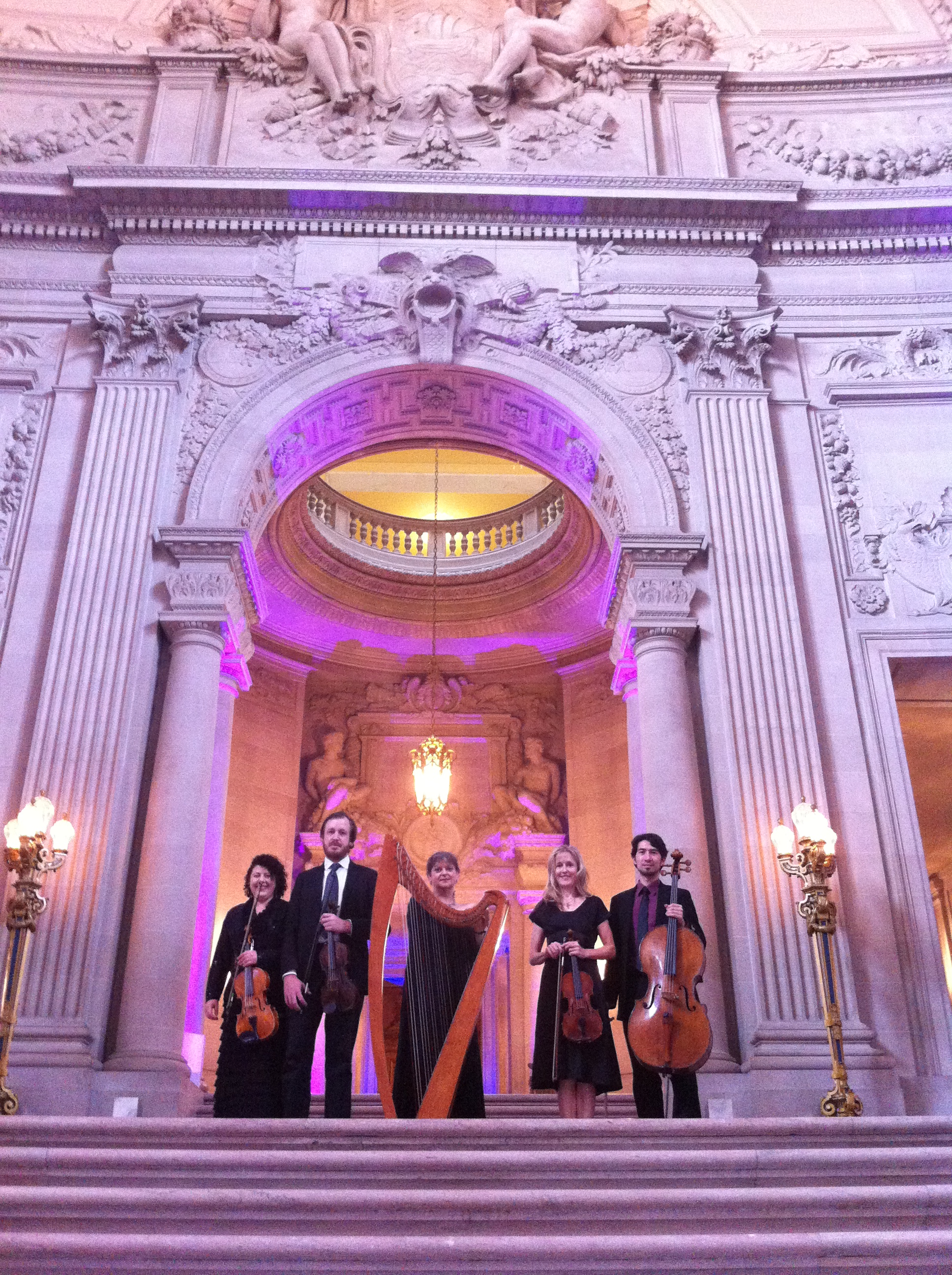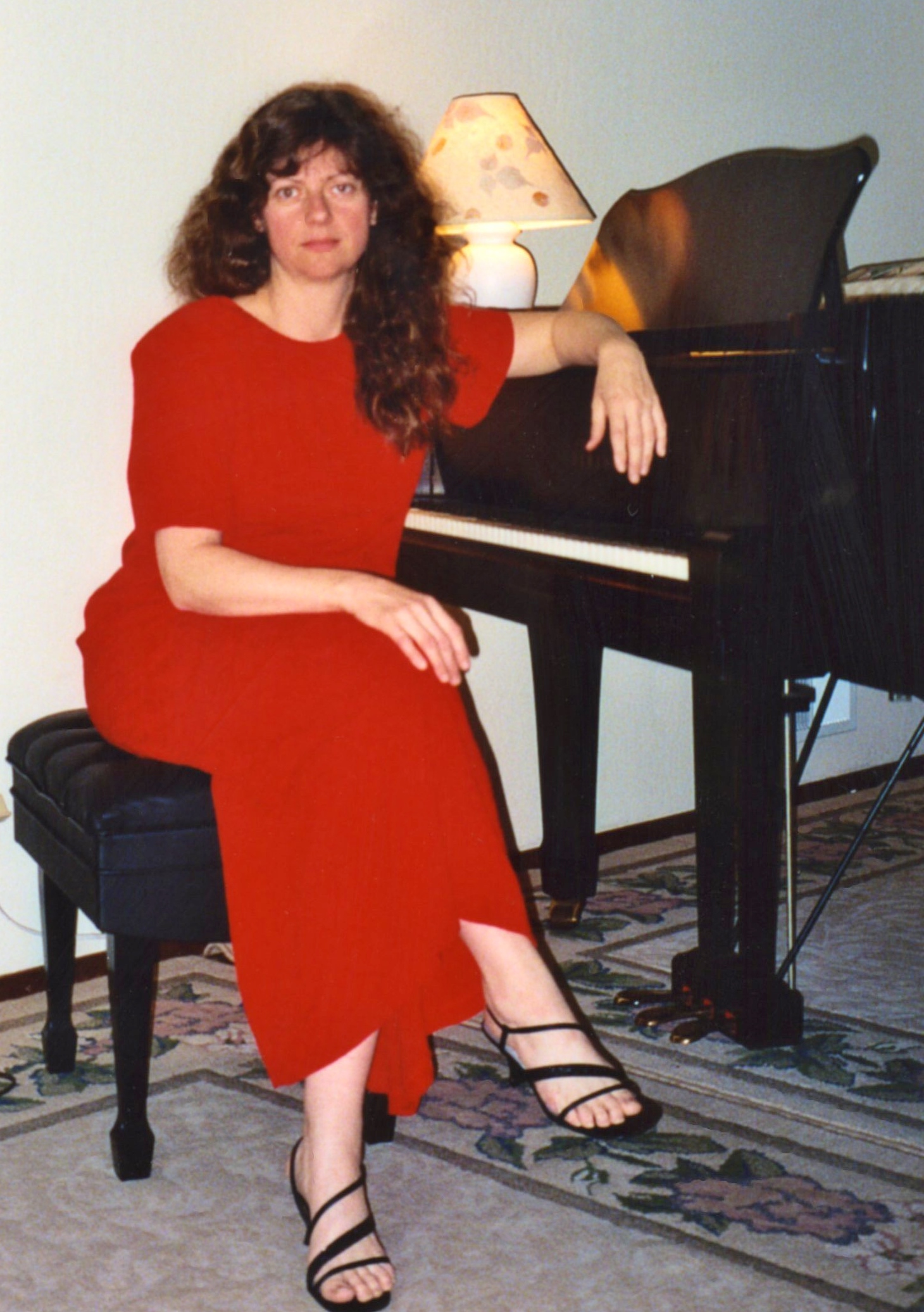 Pianist/Harpist/Flautist Lara Garner
Lara Garner is both a Classical pianist and a Celtic harpist. She has performed in pubs, restaurants, concert halls, churches, castles, cathedrals, gardens, and stately homes in both the United States and Europe. She has lived and performed in both Rome and in Paris, where she developed her musical style. As a pianist, Lara has played much of the major piano chamber music repertoire and is the founding member of the Amethyst Trio and Trio Con Spirito, as well as the Celtic folk group, Celtic Sands. She has recorded multiple CDs, including two for Celtic Sands "Myrddin" and "Wild Horses", also on the Skitz, Mixolydian & Harper's Hall labels, several solo CDs and an Amethyst Trio "Wedding Classics" CD. Lara's musical interests are diverse; she has made appearances in music videos and performed multiple times on TV and radio. She has accompanied many opera singers and instrumentalists and has played many stage shows and been on radio both locally and in Europe. She also writes her own original music. Lara has a degree in music from U.C. Berkeley and a Master's Degree in International Relations from San Francisco State University. Lara plays flute in addition to her main instruments. Besides a silver flute, Lara also plays a unique grenadilla blackwood flute. Her harp is a 5'5" cherrywood Celtic harp.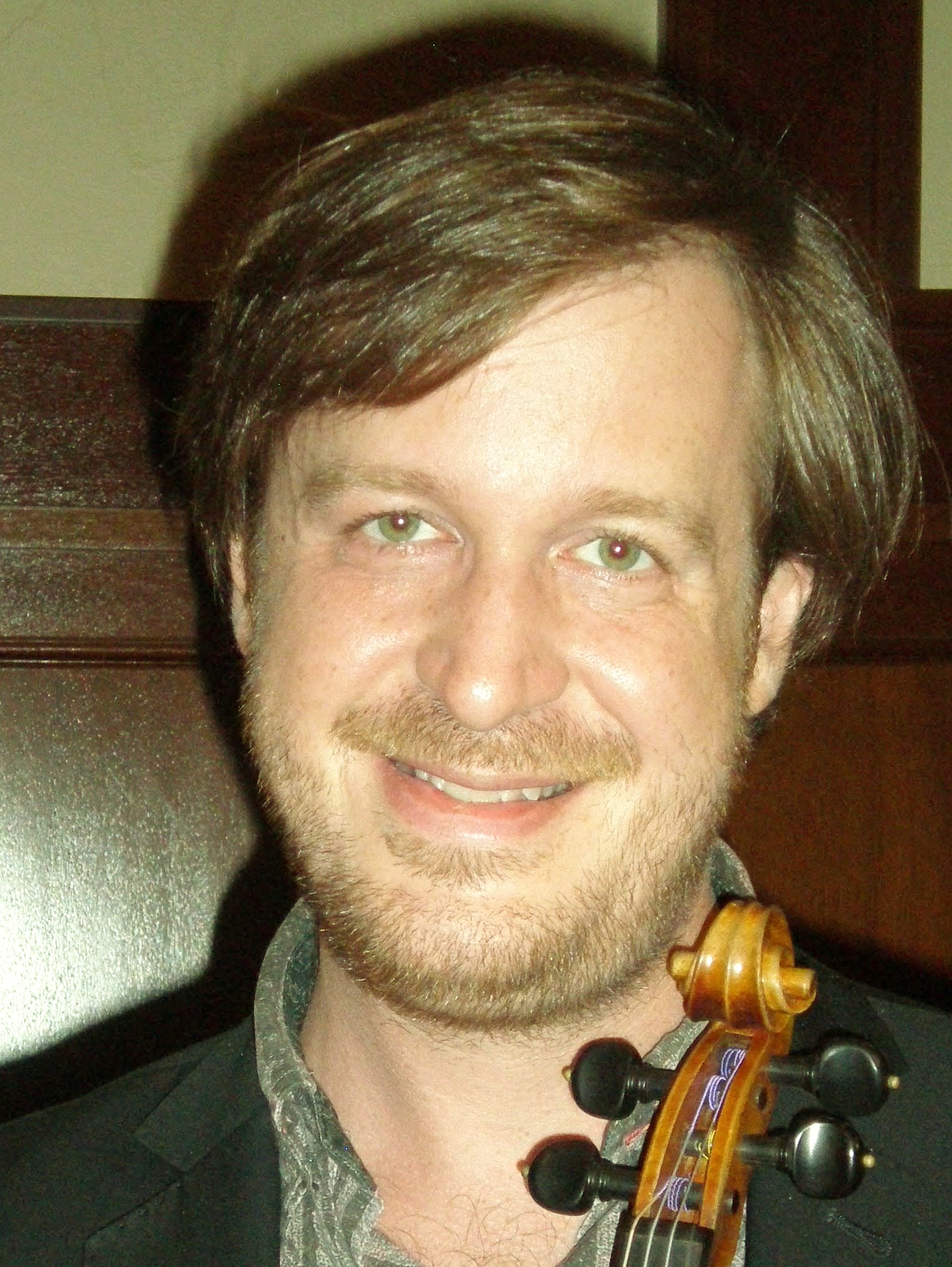 Violinist Matt Szemela
Besides playing with Amethyst Trio, Matt has been a full time member of the Quartet San Francisco since 2012. He is also touring and recording throughout the year. Praised by the New York Times for his outrageous fiddling, Mannes College graduate Matthew Szemela crosses musical styles with ease. Originally from Maine, Matthew has performed as soloist, chamber and orchestral musician in New York's Carnegie, Alice Tully, and Merkin Recital Halls and abroad in Belgium, Luxembourg, Italy, and Australia. Matthew has toured and recorded with singer-songwriter Nina Nastasia, recorded with Sufjan Stevens, and in 2006 served as concertmaster of the Hustla Symphony Orchestra for Jay-Z's Reasonable Doubt 10th Anniversary Concert at Radio City Music Hall in New York. Matthew has collaborated with tap dancer, actor, and choreographer Savion Glover on his production Classical Savion, and he has appeared with artists Sting, Dave Stewart (Eurythmics), Lana Del Rey, and Cassandra Wilson as well as the Bill T. Jones/Arnie Zane Dance Company, guitarist Vernon Reid of Living Colour, Susan Sarandon, Beyoncé Knowles, and Olivia Newton John. In 2007 Matthew portrayed an Irish rock violinist in the Warner Brothers film August Rush. Matthew left New York for Berkeley, California in the summer of 2011 where he performs with the Berkeley Symphony.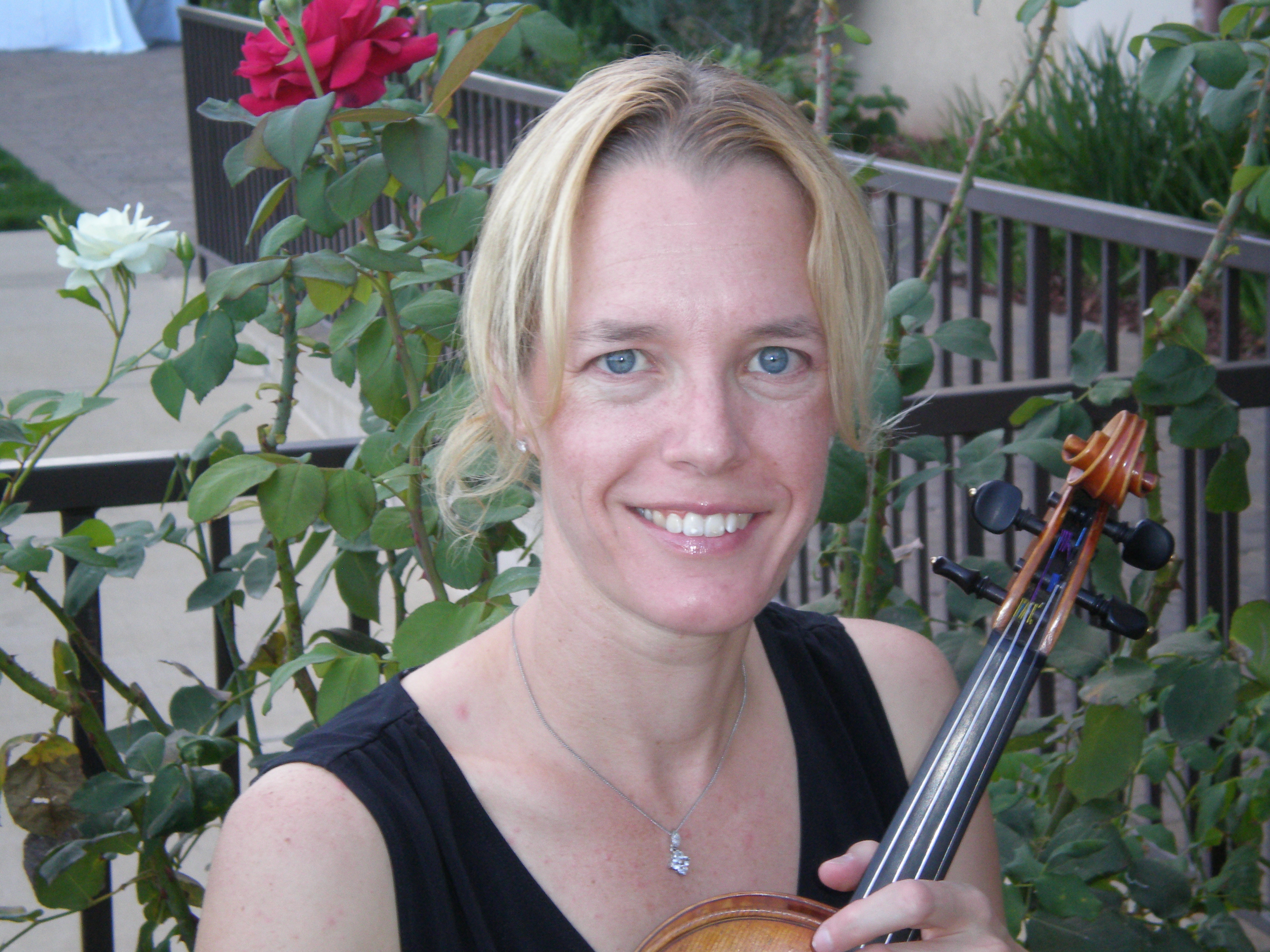 Violinist Ilana Thomas
Ms. Thomas' numerous solo and chamber music engagements have occurred throughout the United States and Europe. Highlights include solo appearances with the San Francisco Symphony and the Albany, NY Symphony, as well as appearances at the Santa Fe Chamber Music Festival, the Marlboro Music Festival in Vermont, the Aspen Music Festival, and the Tanglewood Music Center. Ms. Thomas served as the associate concertmaster of the Albany, NY Symphony Orchestra for 7 seasons, including one as acting concertmaster. She has performed as a member of the NYC based chamber orchestra Philharmonia Virtuosi, the Springfield MA Symphony, the Modesto Symphony, and the California Symphony. Ms. Thomas' diverse appearances have included Broadway productions in NYC, including Aida and the Producers. Among her recording credits are the Broadway Cares benefit album "Home for the Holidays" and with Broadway vocalist Lauren Kennedy in "Songs of Jason Robert Brown". Her Classical recording experience has involved projects for numerous labels, including Deutsche Grammophon, Argo, and Albany Records, for film, and for the Nickelodeon cartoon, "The Backyardigans".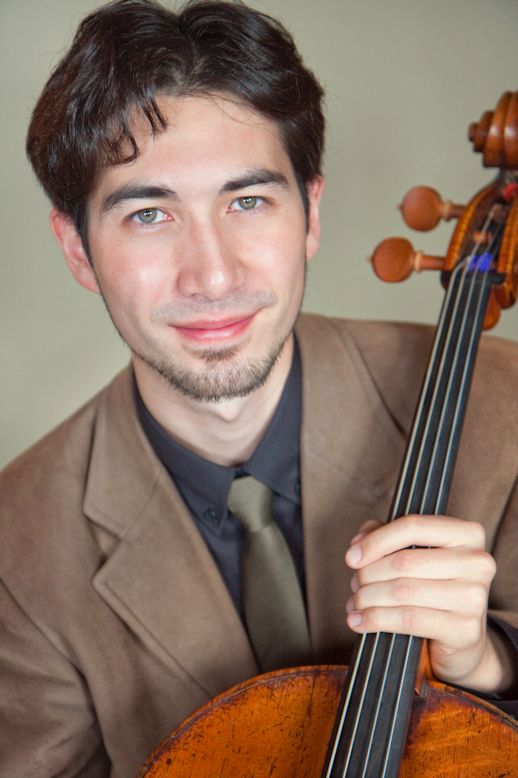 Cellist Samsun Van Loon
Cellist Samsun van Loon is a San Francisco native, and founder and curator of the Bay Area's Transfiguration Chamber Music Series. While studying at the San Francisco Conservatory of Music, he received the M. Alan Neys Award for first prize at the Pacific Musical Society's annual competition. During that time he also studied as a quartet cellist at seminars with the Alexander, Miro and Takacs string quartets, and received the conservatory's Chamber Music Honors Award. Appearing regularly in recital on the concert series' at historic Old St. Mary's Cathedral and the Legion of Honor, he has been critically praised as a "promising talent" with "the rhetorical polish of a skilled storyteller." He has recorded for the Phoenix Spring Ensemble as well as the Arcos Chamber Orchestra's Portrait of Anders Eliasson on the Neos label. An active supporter of new chamber music, he performs regularly with such ongoing projects as the Crowden School's John Adams Young Composers Program, the Monterey County Composer's Forum. He also plays in his own string quartet.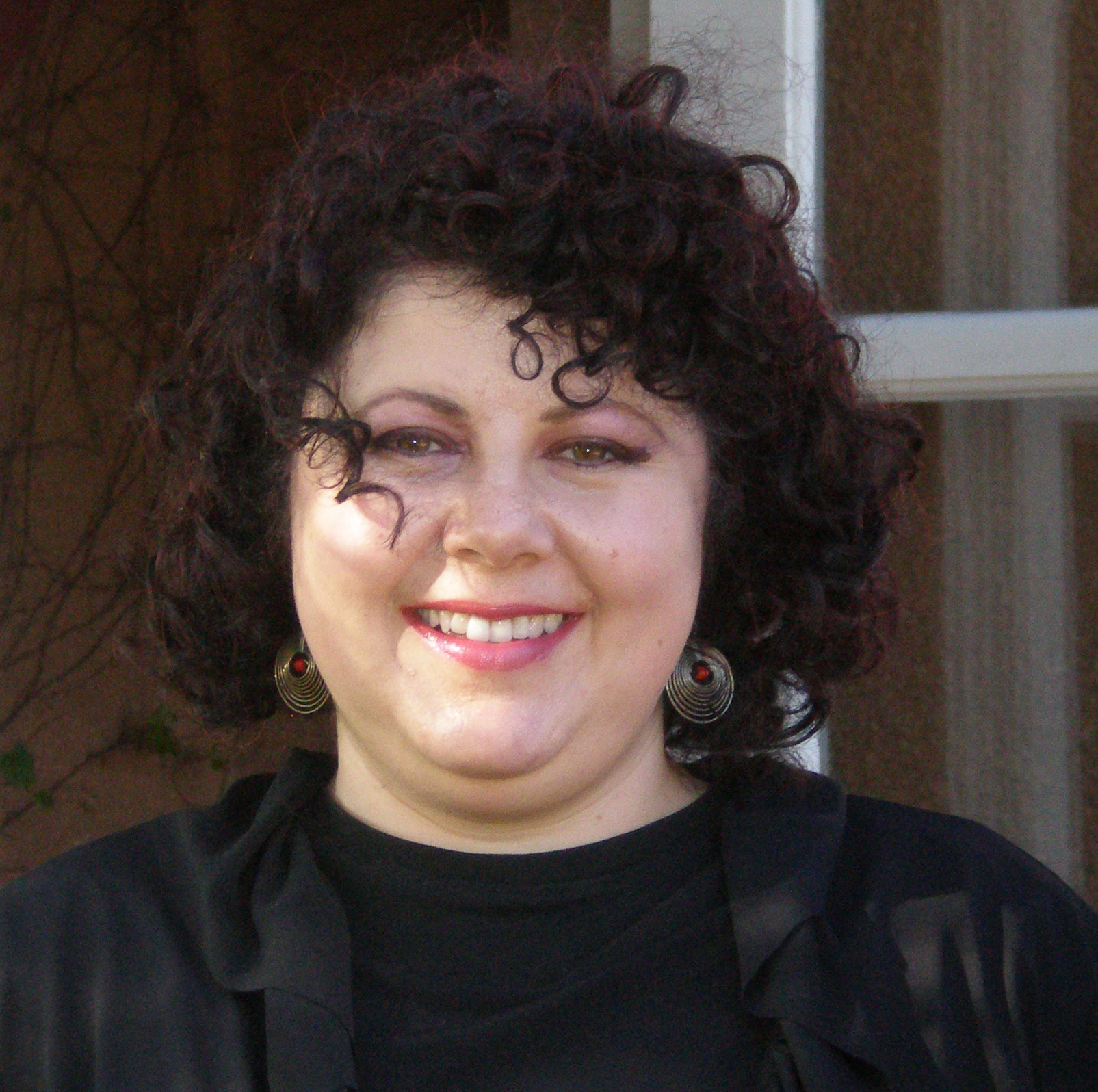 Violinist Alina Polonskaya
A native of Russia, Alina came to the Bay Area at the age of 16. Her music degree is from Southern Methodist University of Texas. She has played with many local orchestras, including the SF Sinfonietta, the Russian Chamber Orchestra, the Plano Symphony in Plano, Texas, and as concertmaster for the Mill Valley Philharmonic. Her diverse interest in styles led her to explore folk fiddling, which she does as lead fiddler appearing in many concert and TV appearances with Celtic Sands and on their CD "Myrddin". Alina has also explored contemporary improvisaton styles and brings this expertise to Amethyst Trio, alsong with her impeccable Classical training.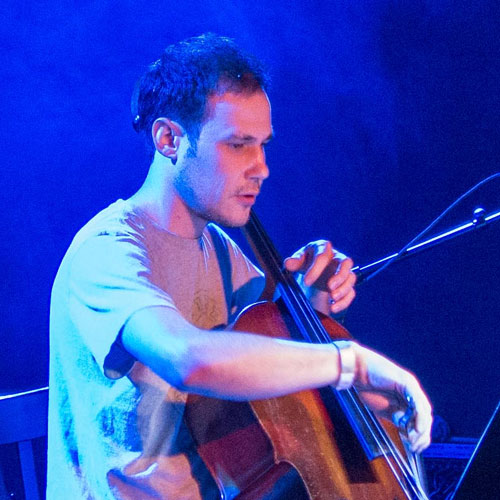 Cellist Lewis Patzner
Born in Oakland, Lewis received his music degree from Peabody Institute of Johns Hopkins under the tutelage of Amit Peled from 2003-2007. He then went on to tour internationally with the rock band Judgment Day, exploring instrumental metal on stringed instruments. Lewis's versatile background of contemporary and Classical styles helped him carve out a niche in the Bay Area, where he is known for stretching the bounds of cello technique and expanding his own unique improvising skills. He is involved with a whole roster of local projects and groups, including styles such as eclectic pop, hip-hop fusion, classical-jazz fusion & progressive jazz. He also plays in a standard Classical string quartet and is founder of the Haydn society. He is also a composer and is nearing completion of an original album for cello. He has written various string quartets and has composed a commissioned work. He was seen recently playing with the internationally renowned rock band Train, when they were on tour in San Francisco this year.