Lara is known for the lyric quality of her playing and her versatility in styles. She is equally at home playing Beethoven one night and Journey the next.

"Lara Garner lit up the stage each time she told her audience a story, each time her virtuosic fingers found tone and light on piano, harp, whistle and bodhran, each time she smiled while playing music that she loves."------Jean's Magazines, April 2009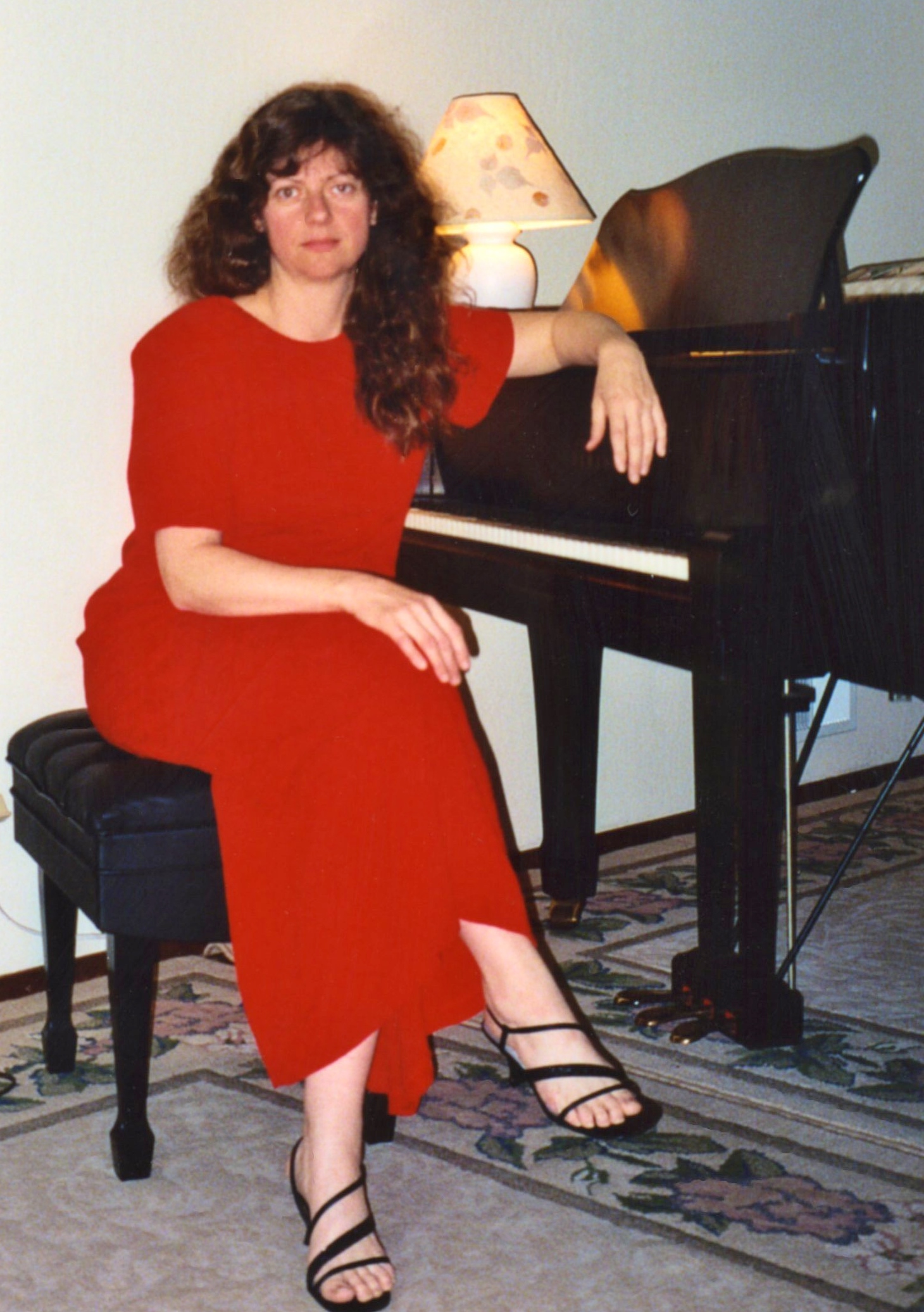 With a degree in music from U.C. Berkeley and a Master's Degree from San Francisco State, Lara has lived and performed all over the world. She lived in both Paris and Rome, where she developed her style and technique while performing as a soloist, accompanist to singers, instrumentalists & ballet and opera companies. As an accomplished vocal accompanist, Lara has played for many operatic and pop artists and has provided musical accompaniment for many shows. Her latest CD with opera singer Monifa Harris is slated to be released in early 2015. Lara has played much of the major piano chamber music repertoire (trios, quartets, quintets)and was the founder of Trio Con Spirito, as well as the baroque quartet Baroque a Quattro and the original flute/guitar duo Bianco Fiore. She is the founder of the Amethyst Trio and of the Celtic folk group Celtic Sands



Lara has a portable black 88-key Yamaha stage piano (pictured below) that she brings with her to events if a piano is not provided. She also provides her own amplification equipment. She works closely with her clients on musical selection, including special requests, to provide the best ambiance for each particular event.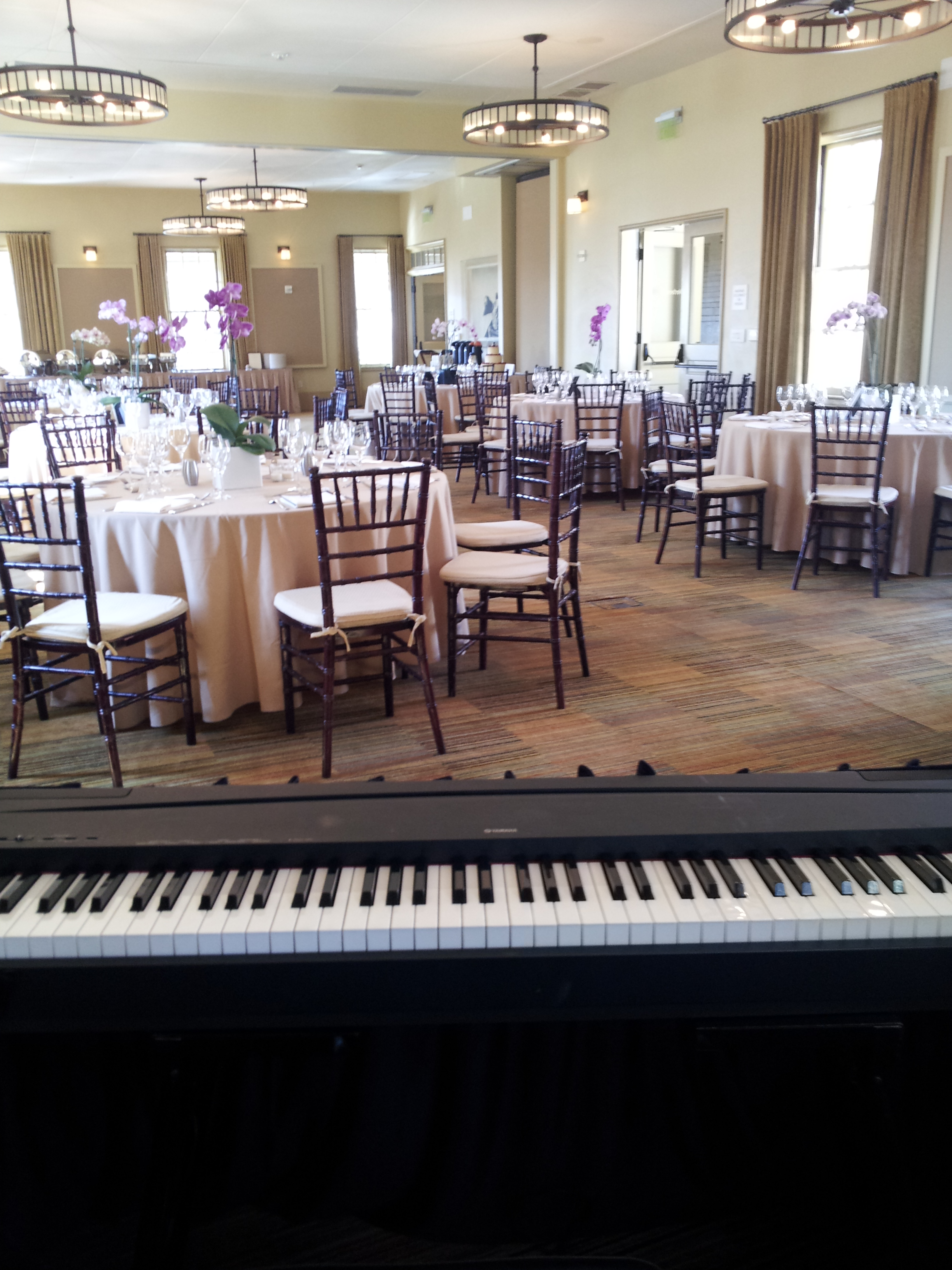 To Contact
For any questions about booking, CD sales, or general questions, Lara can be reached at
(650)430-5016 or email: amethysttrio@gmail.com