Home
Amethyst Trio
Upcoming Performances
Amethyst Duo
Harpist
Pianist
Quartet & String Trio
Bios
Photo Gallery
Repertoire
Client Reviews
Venues
Christmas
Vocalists
Accompanying and Concerts with Vocalists
Either accompanied by pianist Lara Garner or with the full trio, the group presents many concerts with
vocalists. Each program is tailored to the event - sometimes a purely Classical concert, other times a mix
of classical instrumentals with opera arias, Broadway songs and popular selections. The sound of piano
and strings accompanying vocalists is full and lush. The ensemble can perform acoustically or with
amplification. The excerpts below are sung by Soprano Pamela Connelly.
Con Ti Partiro
Chi Bel Sogno
Et Exultavit
You Raise Me Up
Panis Angelicus
Mary Did You Know?
All I Ask of You
O Mio Babbino Caro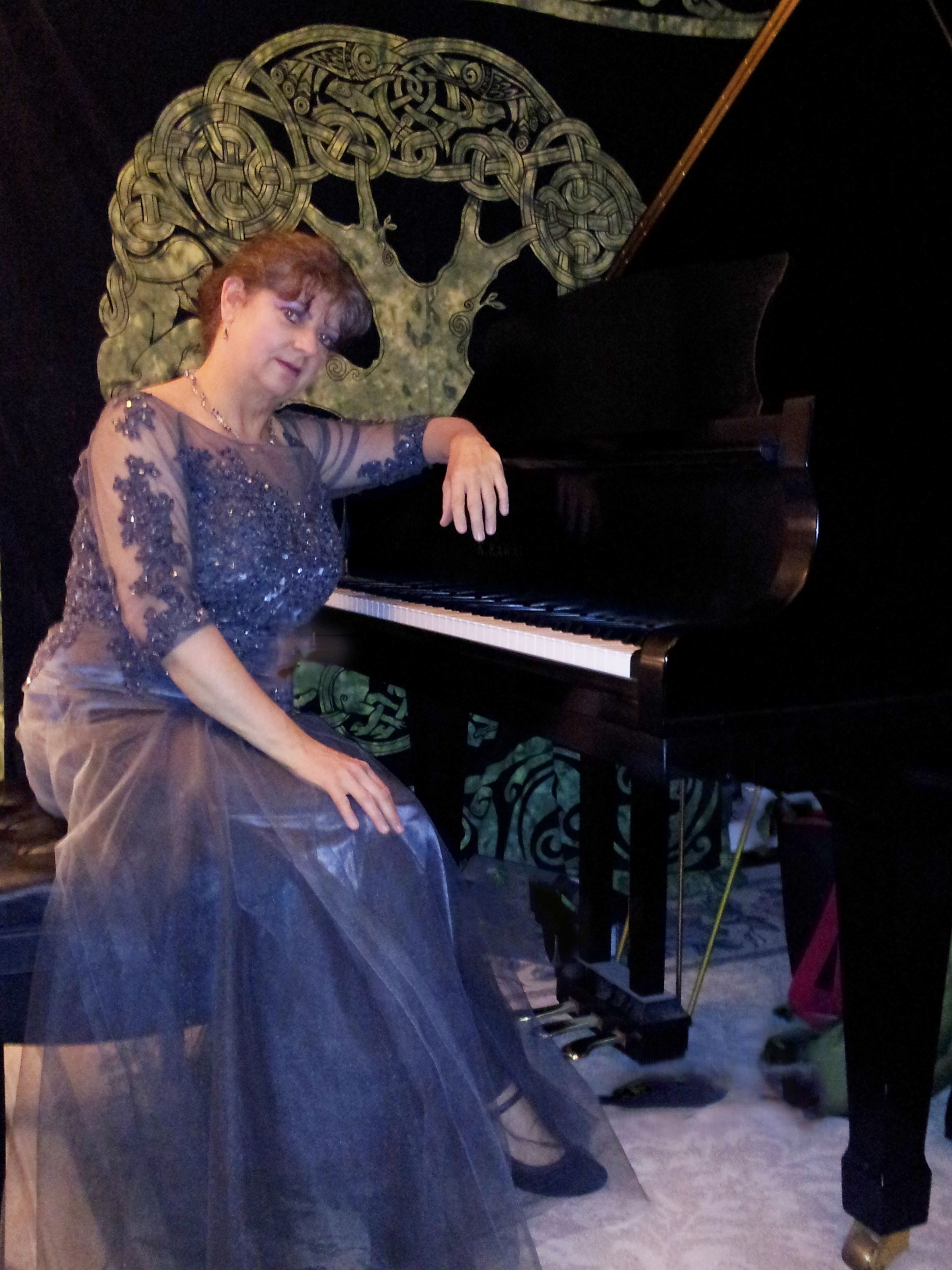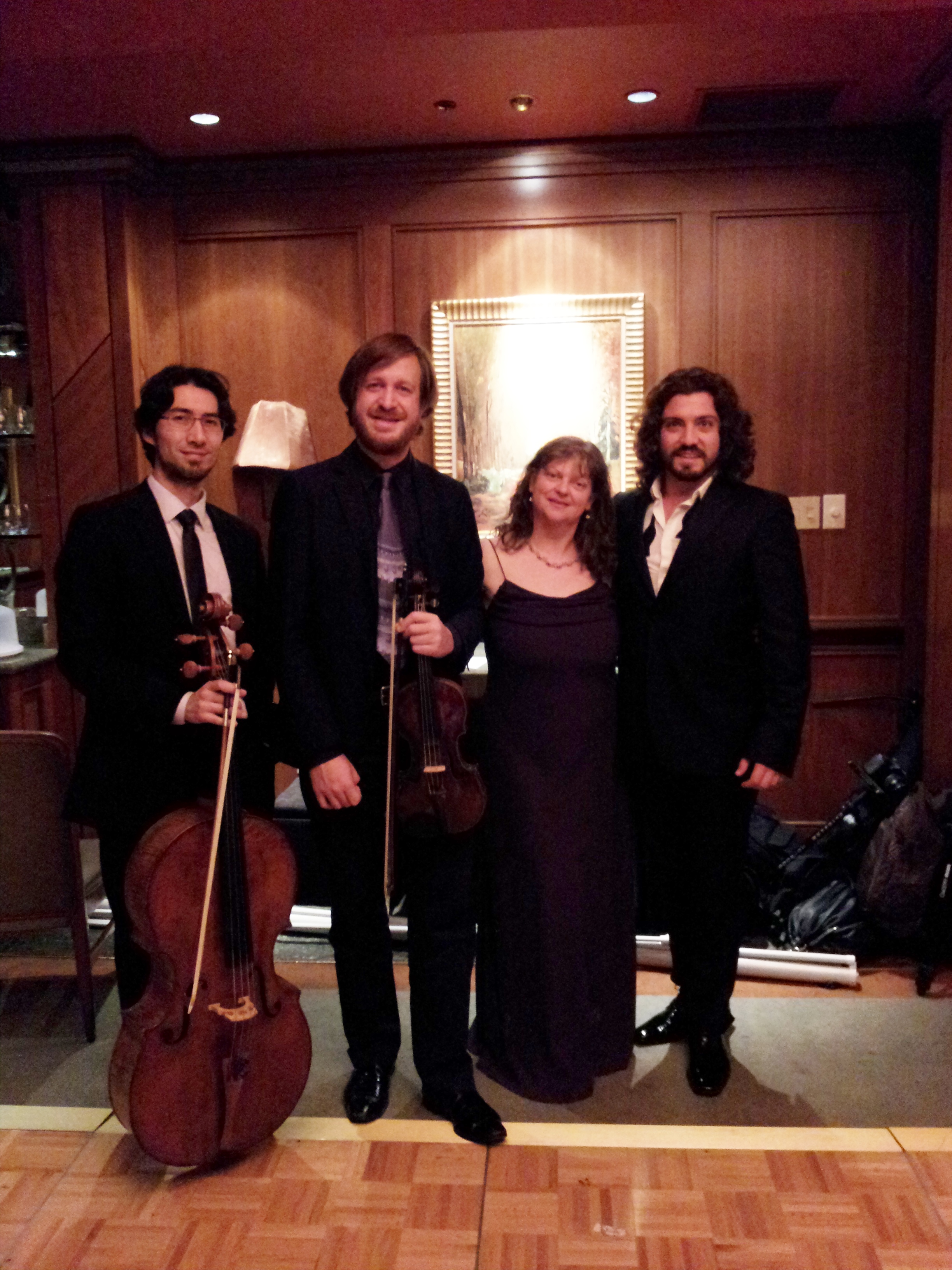 All the vocalists on this page are accompanied by Pianist Lara Garner and The Amethyst Trio
Lara is known for the beauty of her playing and her versatility in styles. She is equally at home playing Beethoven one night and Journey the next.

"Lara Garner lit up the stage each time she told her audience a story, each time her virtuosic fingers found tone and light on piano, harp, whistle and bodhran, each time she smiled while playing music that she loves."------Jean's Magazines, April 2009

With a degree in music from U.C. Berkeley and an Master's Degree from San Francisco State, Lara has lived and performed all over the world. She lived in both Paris and Rome, where she developed her style and technique while performing as a soloist, accompanist to singers, instrumentalists & ballet and opera companies. As an accomplished vocal accompanist, Lara has played for many operatic and pop artists and has provided musical accompaniment for many shows. Lara has played much of the major piano chamber music repertoire (trios, quartets, quintets)and was the founder of Trio Con Spirito, as well as the baroque quartet Baroque a Quattro and the original flute/guitar duo Bianco Fiore. She is the founder of the Amethyst Trio, which is in high demand around Northern California and of the Celtic folk group Celtic Sands and the 5-piece band Klezmerama.

Lara has a portable black Yamaha stage piano that she brings with her to events if a piano is not provided. She also provides her own amplification equipment. Lara works closely with her clients on musical selection, including special requests, to provide the best ambiance for each particular event.
Accompanying Female Vocalists
Allelujah-Mozart (sung by Pamela Connelly)
O Holy Night(sung by Pamela Connelly)
La Bas, Vers L'Eglise by Ravel (sung by Melinda Becker)
En Priere by Faure(sung byMelinda Becker)
Accompanying Male Vocalists
Avant de Quitter ces Lieux (sung by Teagan Moore)
Di Provenza
Ballad of Baby Doe
Oh What a Beautiful Morning
Pamela Marie Connelly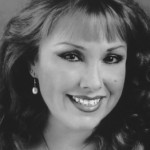 Internationally-acclaimed artist Pamela Connelly has sung with San Diego Opera, New York City Opera,
LA opera and San Francisco operas. She also sings with the Bay Area group The Dazzling Divas.

Mete Tasin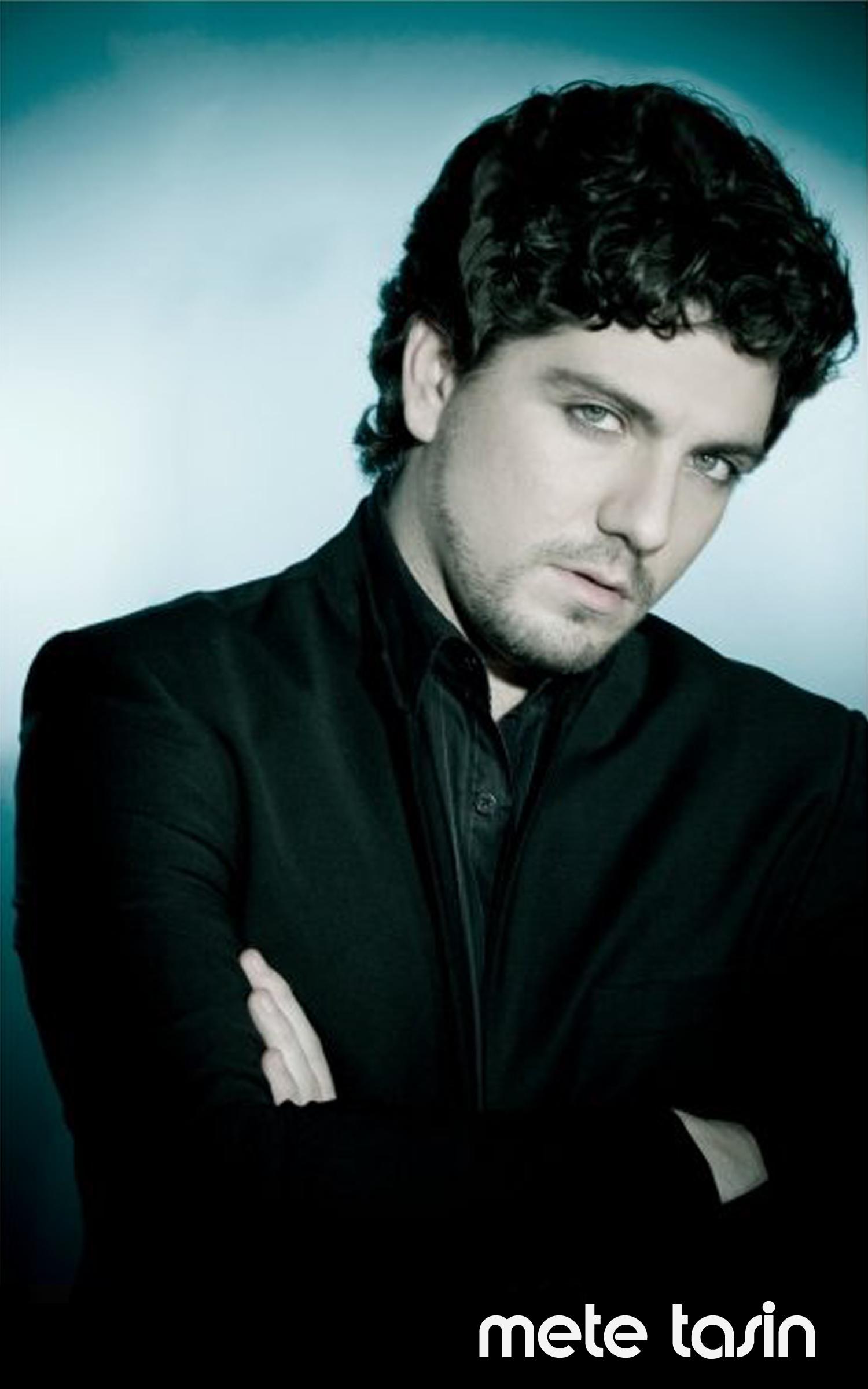 Turkish Tenor Mete Tasin, has sung many operatic roles throughout the world. A current permanent
resident of California, he recently returned from Spain where he was chosen out of 200 candidates for
personal study by the renowned opera singer Monserrat Caballe
Christopher Bengochea

Tenor Christopher Bengochea can be heard throughout the Bay Area in roles such as Rudolpho
in La Boheme with Opera San Jose and other houses.
Yolanda Rhodes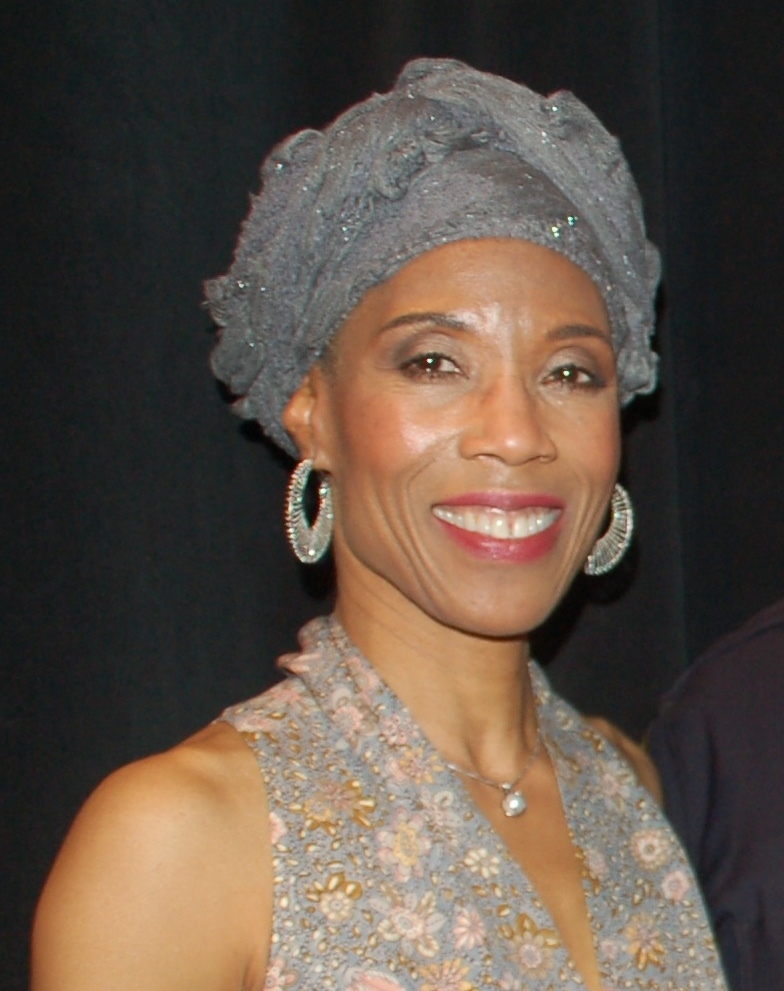 Raindrops
Piccola Serenata
Gone With the Wind
Were You There?
Les Fueilles Mortes

Contemporary Style Accompanying
Examples below sung by Tricia Callero.
Penelope's Song
Mystic's Dream
You Raise Me Up
The Voice
The Rose
I Swear
My Heart Will Go On
Somewhere Out There
I Will Always Love You
Tricia Callero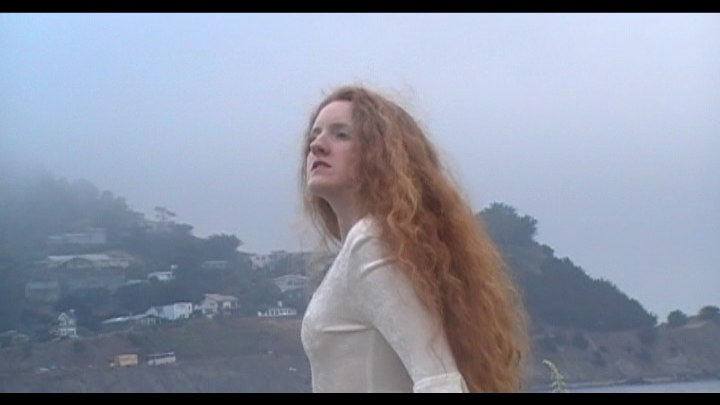 Tricia has played the lead and has acted and sang in over a dozen shows,
such as Sweeney Todd, Guys and Dolls, A Funny Thing Happened on the Way to the Forum,
Camelot, Much ado About Nothing, Madame Butterfly A regular with the Spindrift Players in Pacifica,
she also performs with their friday night improv theater. Tricia's voice has been
compared to the singers of Celtic Woman and Sarah Brightman and has been called "angelic"
by reviewers. As the lead singer with both Celtic Sands and The Fingerpuppets, Tricia
has a great verstility in the styles of music she can sing. She can currently be seen
at the San Francisco Dickens Faire throughout the holiday season.
Melinda Becker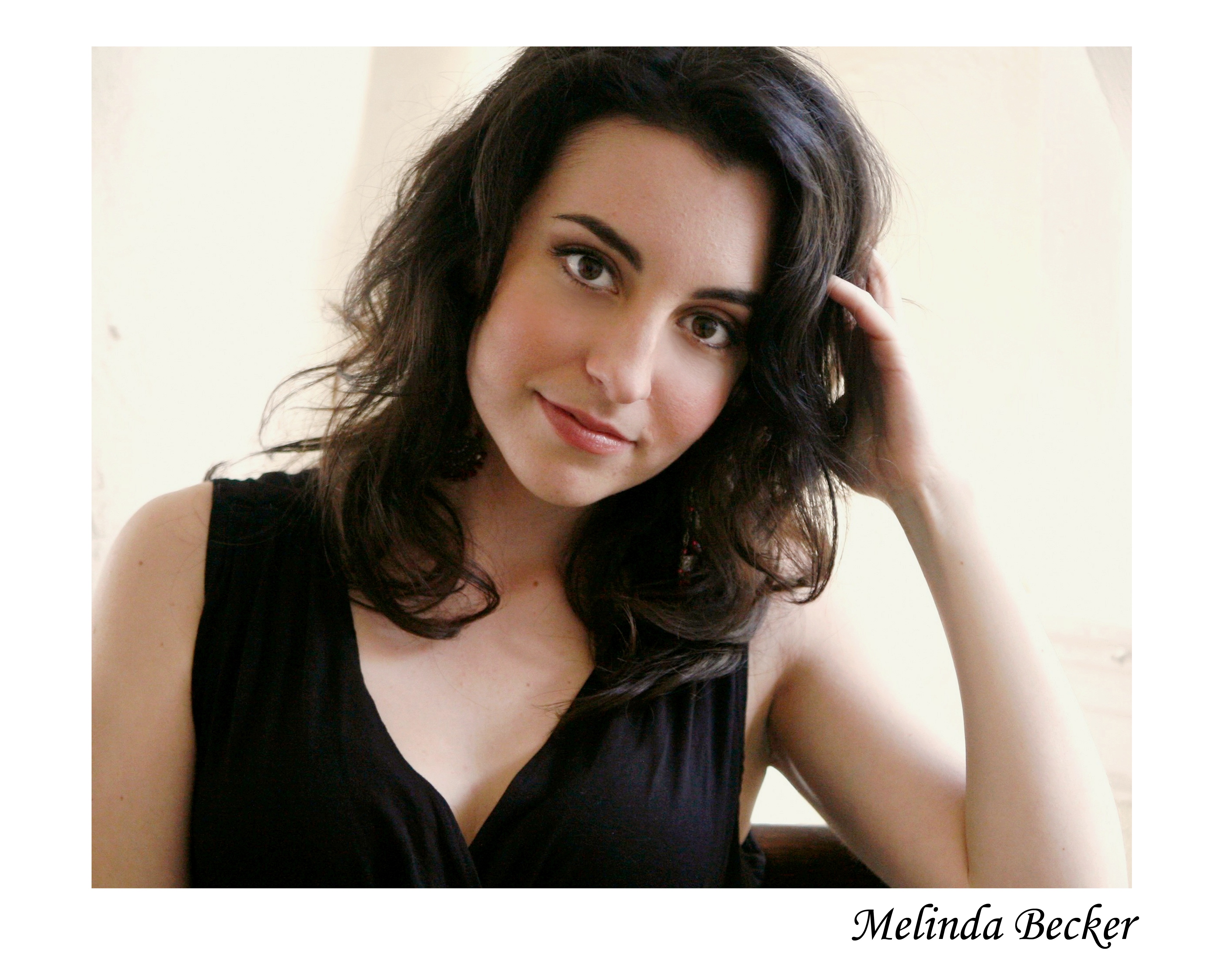 Mezzo soprano Melinda Becker is known for the intimacy of her performances
and the diversity of her repertoire. She enjoys performing a multi language
repertoire that covers many musical genres, from Spanish song, to French chansons,
to R&B, Jazz and other popular music styles.